Services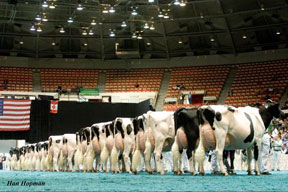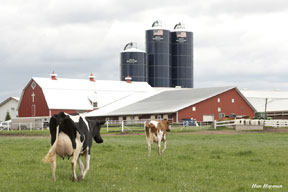 AMS Genetics has earned its reputation as "The Reliable Source for Reliable Genetics." Our company provides services to livestock breeders and AI companies with the international movement of bovine genetics. We are the international leader in offering import and export services. The products include embryos, semen, and bulls of dairy and beef breeds. Services are provided to clients in Europe, Asia, Australia, New Zealand, South and Central America, Middle East, Africa, Canada and the United States.
Exporting Holstein embryos since 1981 has made AMS Genetics the most experienced company in exporting bovine embryos of all breeds. AMS Genetics pioneered the commercial export and import of bovine embryos and semen. The company has exported to twenty-six (26) countries and imported from four (4) European countries. We are a source of embryos around the world!
AMS Genetics offers a wide range of services that can be selected individually or as a turnkey set of services.
Genetic sourcing
Sire sourcing and procurement
Herd visitation selection
Contracting of Donors
Coordination of embryo recovery
Coordination of health certification
Coordination of documentation
Inland assembly
Documentation for import permits
International shipment
Insurance
Banking
Contact us today to find out how we can assist you!